I was very excited when Facebook introduced 3D posts in late 2018 since new features are always fun to try and experiment with. 
At that time I run Tirvall clothing company and one of my jobs was to care of visual communication o

n Facebook, so here are some of my results. 
Depth Maps were c

reated in Photoshop and stiched with original image with 3rd party app.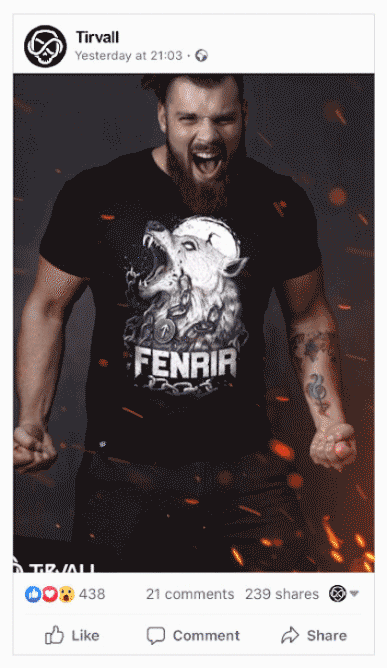 I'm available for freelance work, feel free to contact via private message.